Looking for a perfect destination for a city trip during the long weekends in May? Look no further than Brussels!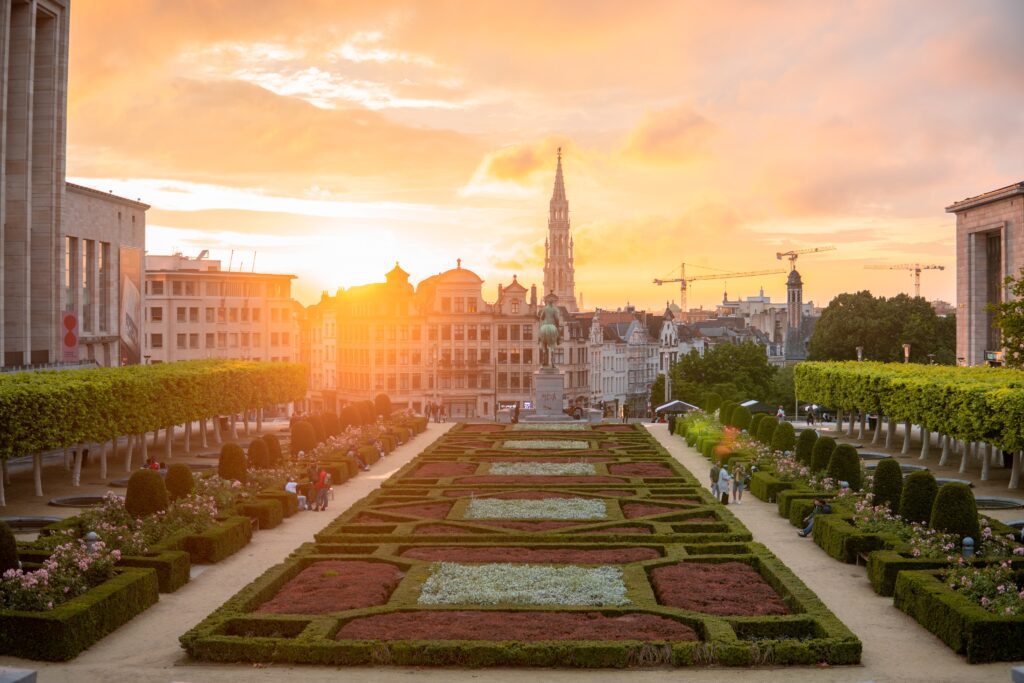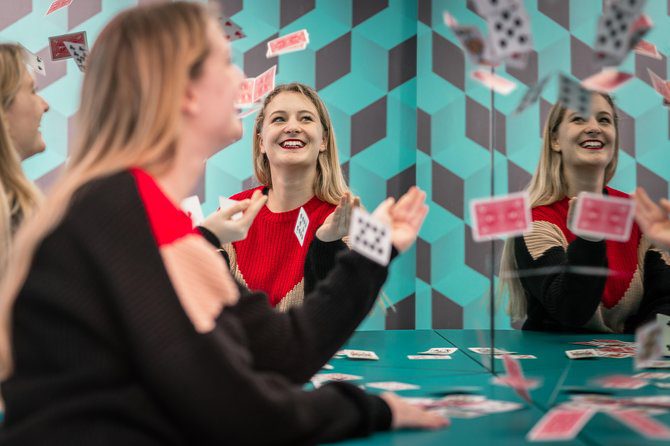 MUSEUM OF ILLUSIONS
Start of your weekend in a fun way by visiting the Illusion's museum you will for sure have a good laugh during this experience! A unique adventure for all generations where illusions will trick your eye and entertain your mind.
Museum of Illusions
Rue du Fossé aux Loups
1000 Bruxelles
Open every day from 10:00AM to 18:00PM
CHOCOLATE WORKSHOP
Not to miss during your stay in the Belgium capital is to create your very own chocolate, make sure to book your appointment to learn the basics of Belgian Chocolate Making from scratch. Good to know, during the workshop you will be able to taste all the chocolate as well!
Chocolate Workshop
Rue des Foulons 30
1000 Bruxelles
Open every day from 10:00AM to 6:30PM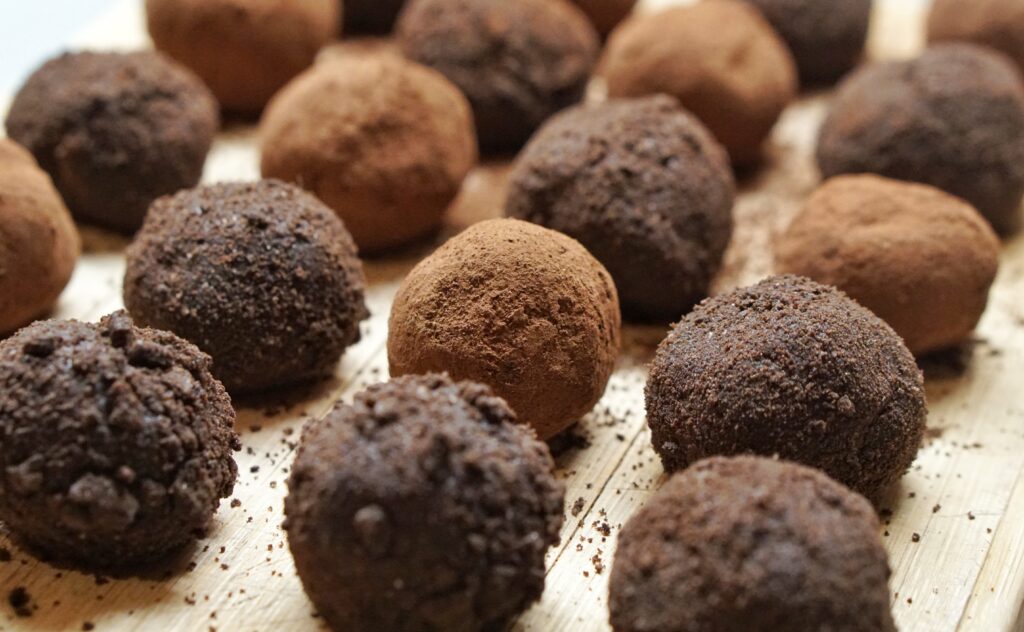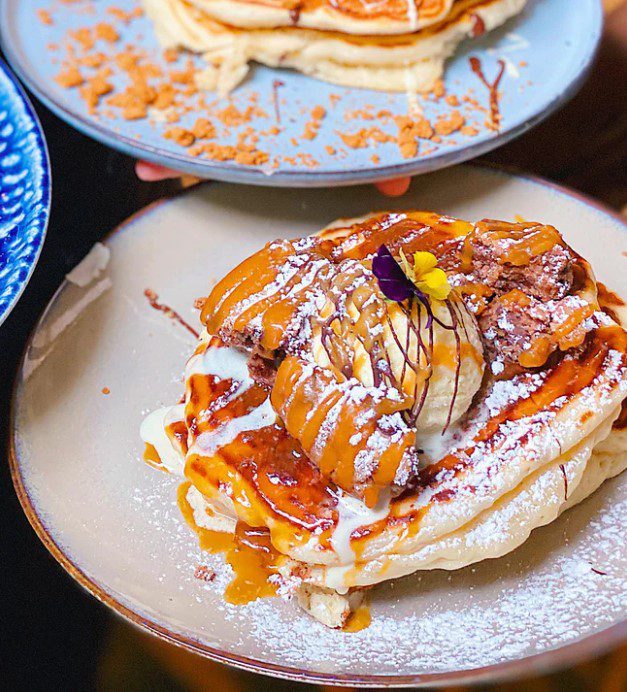 LE SABLON
Walk through the Sablon, a neighbourhood in the historic upper town of Brussels. A lively district with chic bars, fashionable restaurants and chocolate stores. On the Place du Grand Sablon, every weekend antique markets are hosted. Perfect for a stroll and to get in some sunlight.
CREME
Looking for a brunch, lunch or snack? Make sure to hop in at the CRÈME Espresso bar & eatery, serving all day pancakes and toasts and even brunch. Right in the heart of Sablon neighbourhood.
CRÈME
Rue de Rollebeek 30
1000 Bruxelles
Open all week
FÊTE IRIS FEEST
Did you arrive in the first weekend of May? Then you are in luck, as on the 6th and 7th of May the Iris Festival takes place to celebrate the Brussels-Capital Region's 34th birthday. On various locations in Brussels there will be festivities with music through the city, guided tours, food corners, activities at the Brussels Parliament, as well as a kid's village which makes it perfect to celebrate with your family!
FÊTE IRIS FEEST
Brussels Parc & surrounding areas
Entire weekend of 6th and 7th of May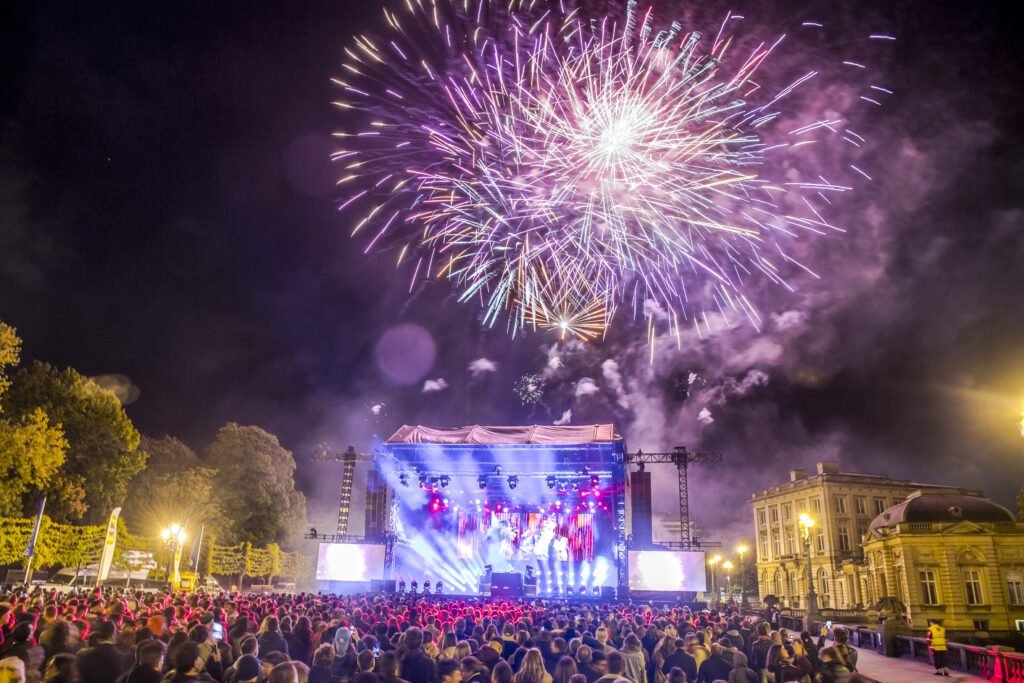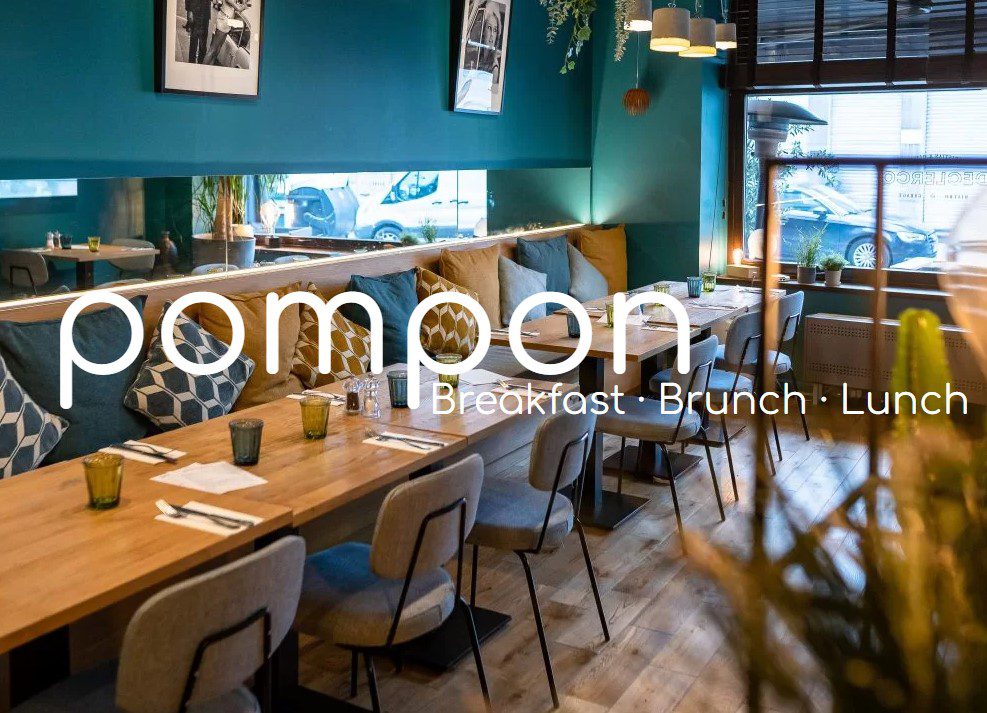 POMPON CAFE
How better to start your day than with brunch? Enjoy various sweet, savory, hot, and cold at Pompon. Good to know is that their products are local and home made with an objective to strive for zero waste. Make sure to make your reservation during the weekend to enjoy their brunch!
Pompon Café
Rue du Page 42
1050 Ixelles
Brunch is open between 08:30AM and 2:00PM
C.RAMIC ART CAFE
Feeling creative? Good, let's go to the C.RAMIC Art Café. A nice place where new and professional painters can express their talents. Offering introductory and advanced coursesin ceramic painting. In only five steps you will create a memory to take home with you! Choose your type of ceramic, personalize, paint, express your talents, and finalize your masterpiece! Your finalized piece is ready to pick up after a few days, all the more reason to stay longer in Brussels or to come back!
C.RAMIC Art Café Bruxelles
Rue Lesbroussart, 112 | Rue de Tenbosch, 55
1050 Ixelles | 1050 Ixelles
Open Wednesday and Friday from 2:00PM to 7:00PM
Open Thursday from 2:00PM to 11:00PM
Open Saturday and Sunday from 10:00AM to 8:00PM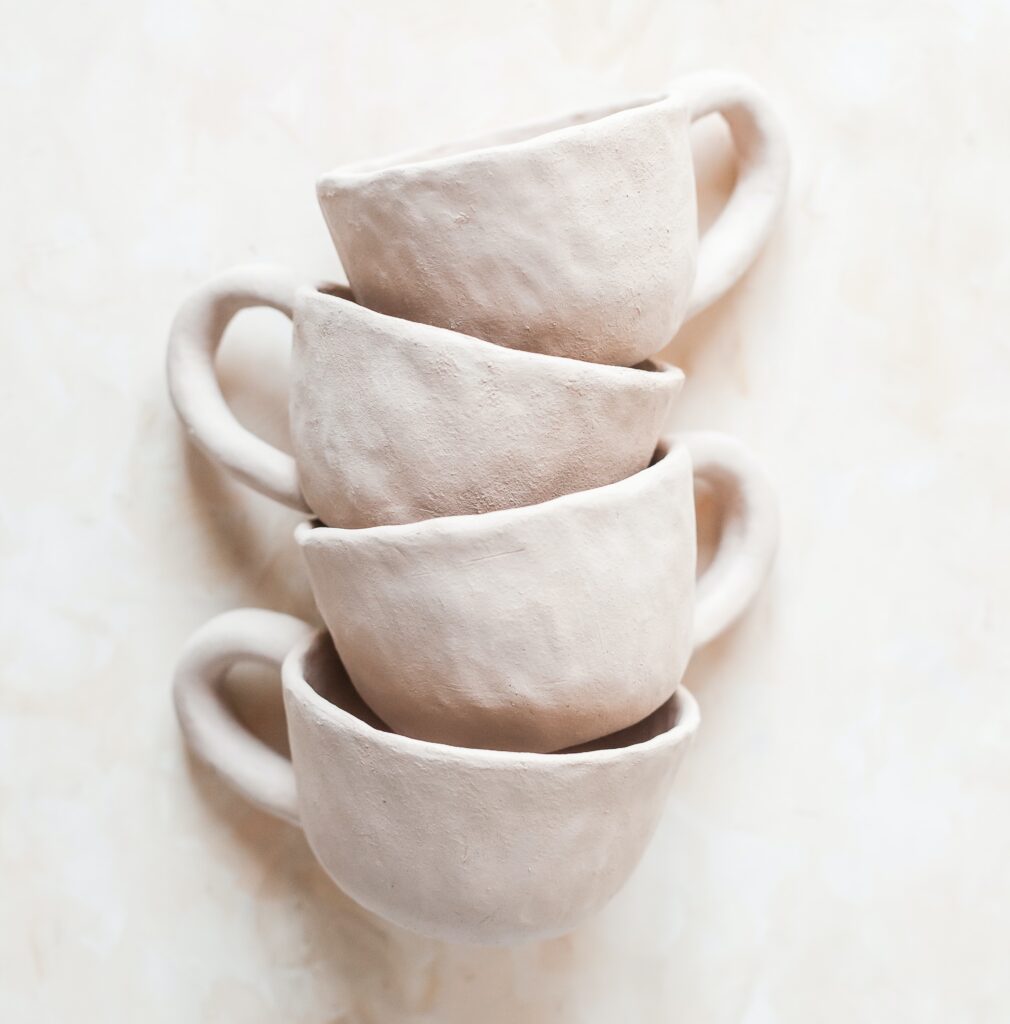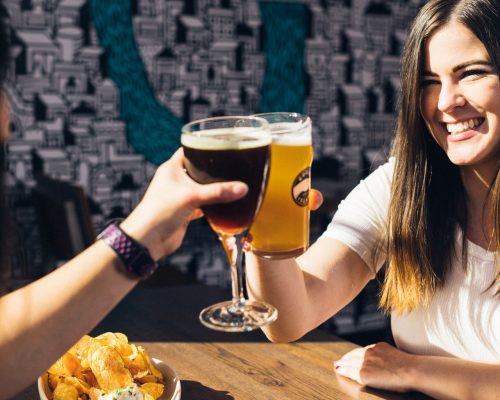 BEER MY GUEST
After discovering Belgian chocolate it is only right to submerge yourself in the local culture on your second day as well! Beer My Guest offers exactly what you need, original, fun, and tasty way of discovering Brussels with your friends or family. Offering treasure hunts, blind tastings and many other beer related activities. Taste the world famous Belgian Beer Culture!
Beer My Guest
Rue Léon Mignon 47
1030 Bruxelles
Open Monday to Friday from 8:00AM to 7:00PM
Open Saturday and Sunday from 11:00AM to 7:00PM
CHEZ LEON
End your day at CHEZ LEON, the most traditional Brussels Friture in the world. A restaurant opened in 1893 with already 5 generations of the familly serving typical and local Belgian food. A must try when spending a weekend in Brussels!
CHEZ LEON
Rue des Bouchers 18
1000 Bruxelles
Open Sunday to Thursday from 12:00PM to 11:00PM
Open Friday and Saturday from 12:00PM to 11:30PM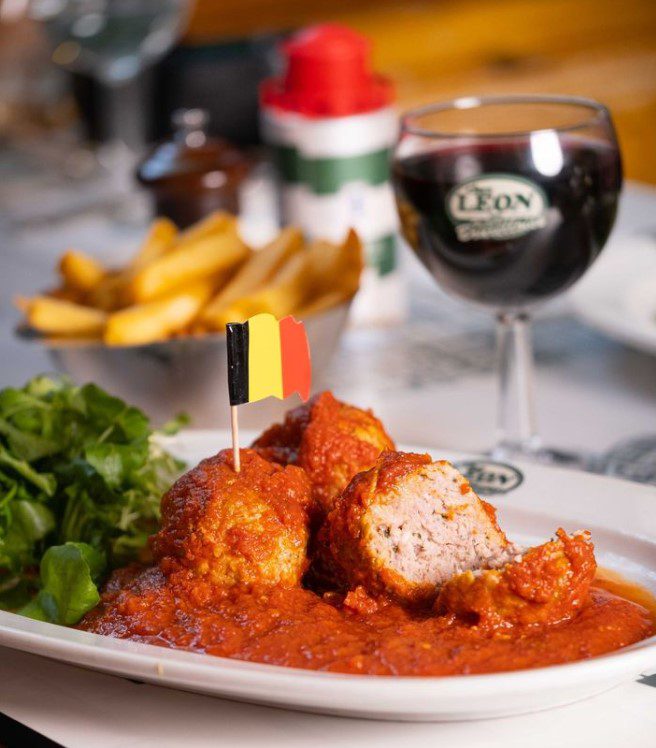 Feel free to reach our dedicated team by email or phone +32 2 548 42 11