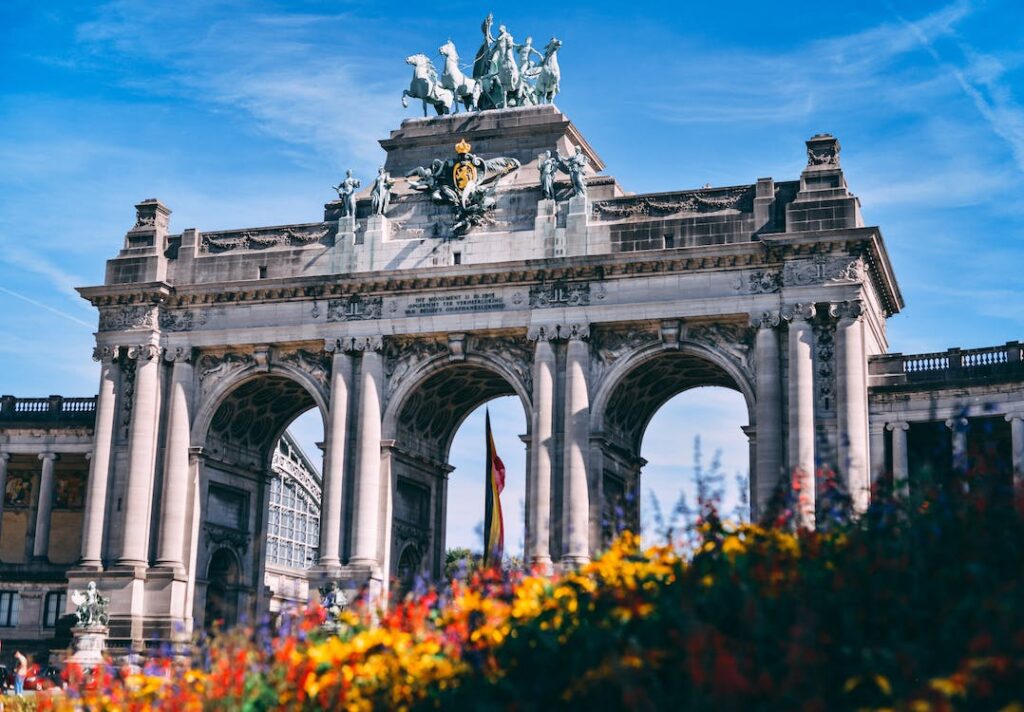 Get ready for a sizzling summer in Brussels! With plenty of festivals happening in and around the city, there's no better time to visit. From music and food to art and culture, there's something for everyone. Soak up the sun and get your groove on at Couleur Café and Brosella, indulge in delicious delights at the Belgian Beer Weekend, or marvel at the stunning spectacles during the Ommegang. With so much to see and do, you won't be able to sit still.
Brussels Renaissance Festival
Renaissance Festival
When? 17th of June until the 8th of July
Where? Different locations in Brussels city center
Starting of this summer during the last two weeks of June and the first week of July the Brussels Renaissance Festival is organized in the city center, open daily for the public. There are several events organized during this time period to demonstrate the European heritage and the history of Brussels itself related to the Renaissance. Definitely a must see when you are interested in the cultural background of this beautiful city.
Couleur Café
Couleur Café Festival
When? 23rd of June until the 25th of June
Where? Osseghem park
Discover the vibrant world of Couleur Café, the ultimate music festival that merges different genres like reggae, soul, and hip-hop. Immerse yourself in the exotic atmosphere and enjoy the art exhibitions, the bustling Souk market, and the delicious cocktails and international cuisine. This event is more than just a music festival, it's an opportunity to experience a world of culture and diversity. Don't miss out on the chance to be a part of this unforgettable celebration of music, art, and community.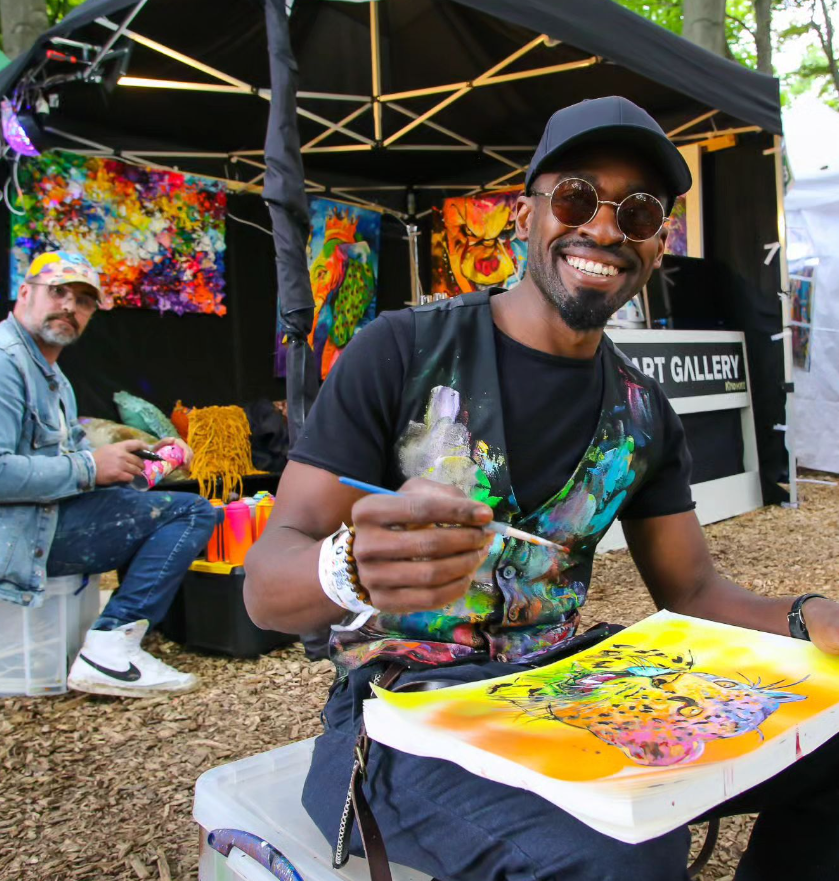 © Couleur cafe festival – Instagram – 2023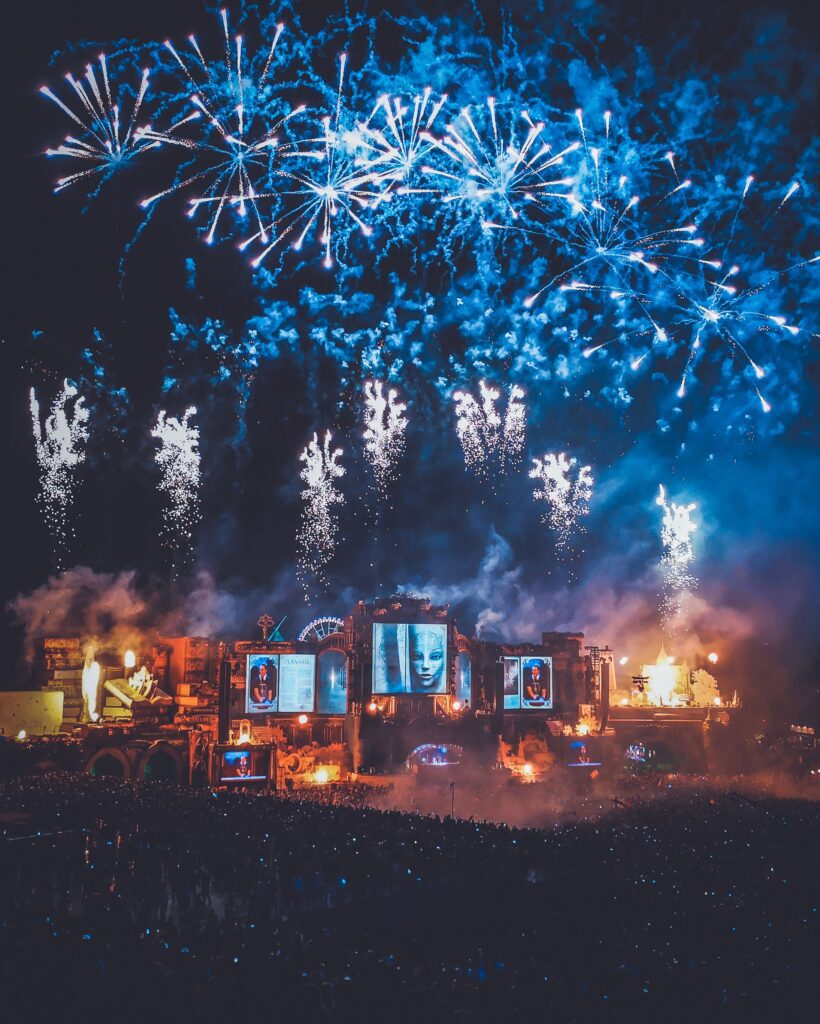 WHAT'S NEXT? FOR THE FESTIVAL LOVERS
Belgium is a country known for its vibrant and exciting festivals, and this summer is no exception! If you're planning a short trip from Brussels in June or July, you do not want to miss some of the biggest events of the season. First up is Tomorrowland, which takes place in Boom from July 17-19. With incredible music acts and stunning visuals, it's a must-see for any festival-goer. Next is Rock Werchter for all the rock-fans out there, a four-day festival from June 25-28 with an impressive lineup of rock and pop artists. Other festivals to check out include Dour, Pukkelpop, and Les Ardentes, each with their own unique atmosphere and musical offerings.
OMMEGANG
Ommegang
When? 28th of June & 30th of June
Where? The Sablon and the historic center of Brussels
Discover the fascinating historical spectacle of the 'Ommegang', a cultural folklore that dates back to the 14th century when Charles V was installed as king. This historical event takes place on June 28th and 30th at the iconic Grand Place in Brussels. Be transported back in time as you witness historical groups, majestic horses, towering giants, flag dances, and engaging theatre performances. Don't miss out on this remarkable experience, which has been recognized as a Masterpiece of the Oral and Intangible Heritage of Humanity by UNESCO since 2019.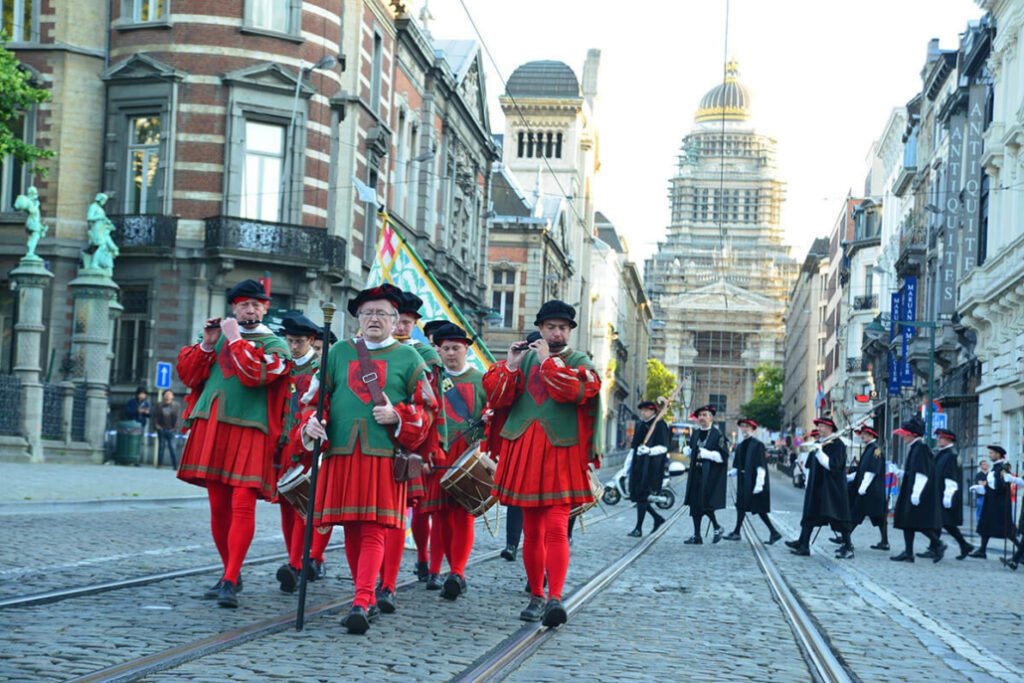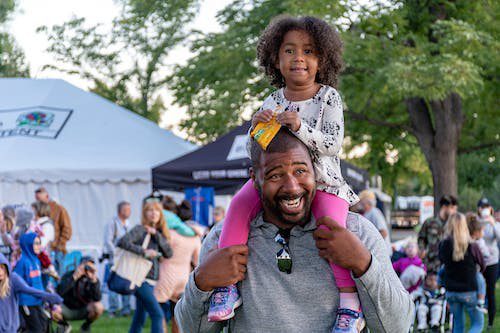 BROSELLA
Brosella Festival
When? 8th & 9th of July
Where? Osseghem park
Looking for a fun and unique way to spend time with your family? Look no further than the Brosella Festival! Held at the beautiful Osseghem park at the Green theatre near the iconic Atomium, this festival is truly out-there. With a variety of music acts, delicious food vendors, and exciting activities for all ages, Brosella is the perfect destination for a family outing.
21st OF JULY, NATIONAL HOLIDAY
21-07
When? 21st of July
Where? Parc de Bruxelles, The Sablon, and Place Poelaert
Join the festivities and celebrate Belgium's National Holiday on July 21st! This day marks the independence of the state and is a time for fun and excitement. Experience the thrill of parades and events held across many cities in Belgium, including the grand military parade in Parc de Bruxelles. Don't miss the spectacular fireworks display that lights up the sky as we honor this special day.
Celebrate in the heart of Brussels, where numerous festive activities are organized in and around the Parc de Bruxelles, Sablon, and Place Poelaert. Take the opportunity to visit the Federal Parliament, which is opened to the public for this occasion.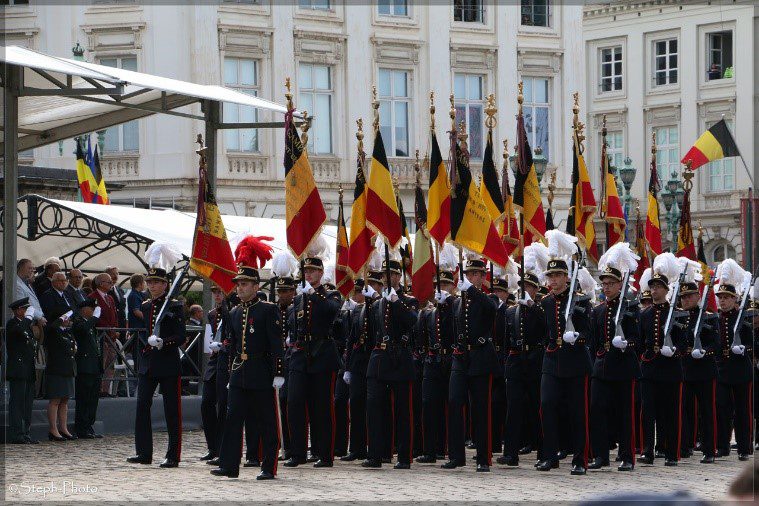 © 2107.be – 2023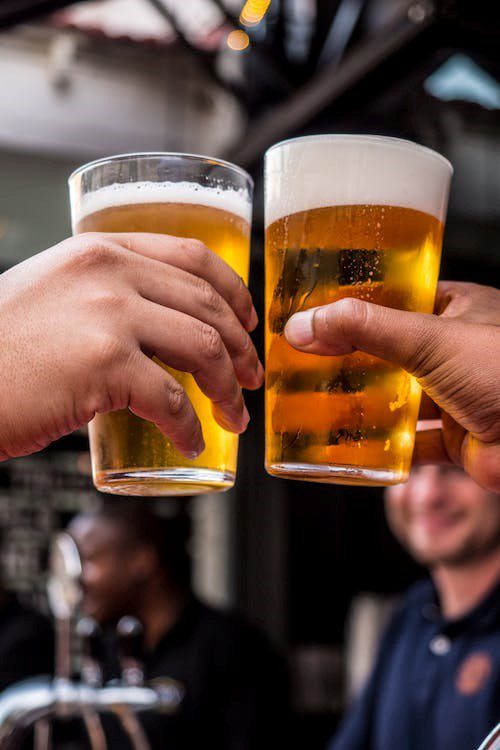 BELGIAN BEER WEEKEND
Beer My Guest
When? 1st of September until the 3rd of September
where? The Grand Place
The first weekend of September is a special time in Belgium – it's the Belgian Beer Weekend! This is an event where the National Federation of Belgian Brewers gathers from all over the country to celebrate the art of brewing. During this weekend, you'll witness ceremonies recognizing the hard work of several notable Belgian beer ambassadors. But that's not all – it's also the perfect chance to try a variety of beers from the Belgian breweries. With so many different types of beer to choose from, you're sure to find a new favorite.
Feel free to reach our dedicated team by email or phone +32 2 548 42 11