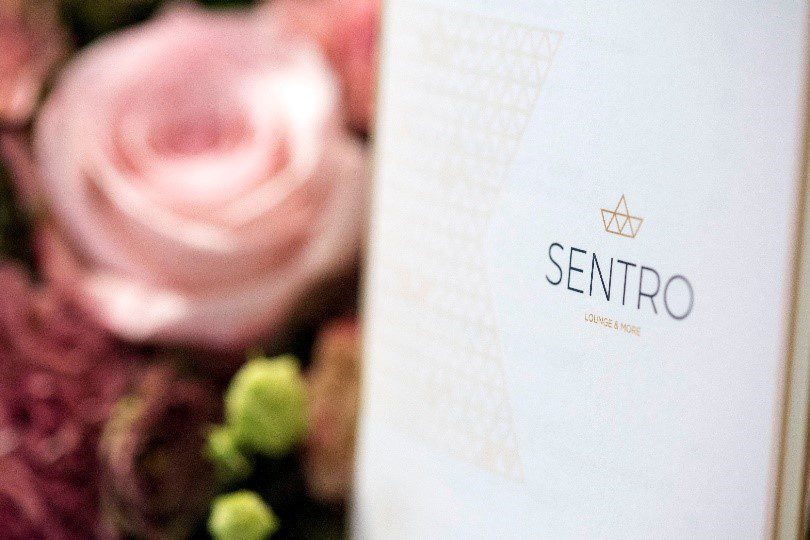 Sentro Summer Bar Bites is a limited-time experience, available exclusively during this summer season. Don't miss your chance to revel in the joys of the sun drenched season while savouring exquisite culinary creations and refreshing summer drinks. Gather your friends, family, or loved ones and join us at Sentro for an unforgettable summer adventure
Introducing Sentro Summer Bar Bites :
A culinary Journey of Vibrant Flavours and Relaxed Indulgence
Last week Sentro underwent a captivating transformation into Sentro Summer Bar Bites. The new summer concept upholds the high standards that Hilton Brussels Grand Place is renowned for. Our goal is to not only satisfy your culinary cravings but also create a lasting impression through our unwavering commitment to service excellence.
We believe that a memorable dining experience is not just about the food and drinks, but also the way you are cared for and made to feel special throughout your visit.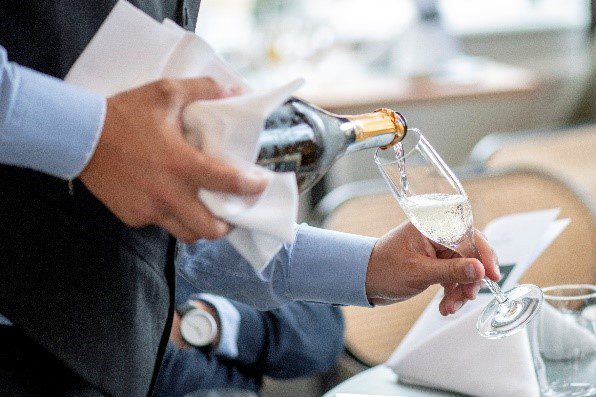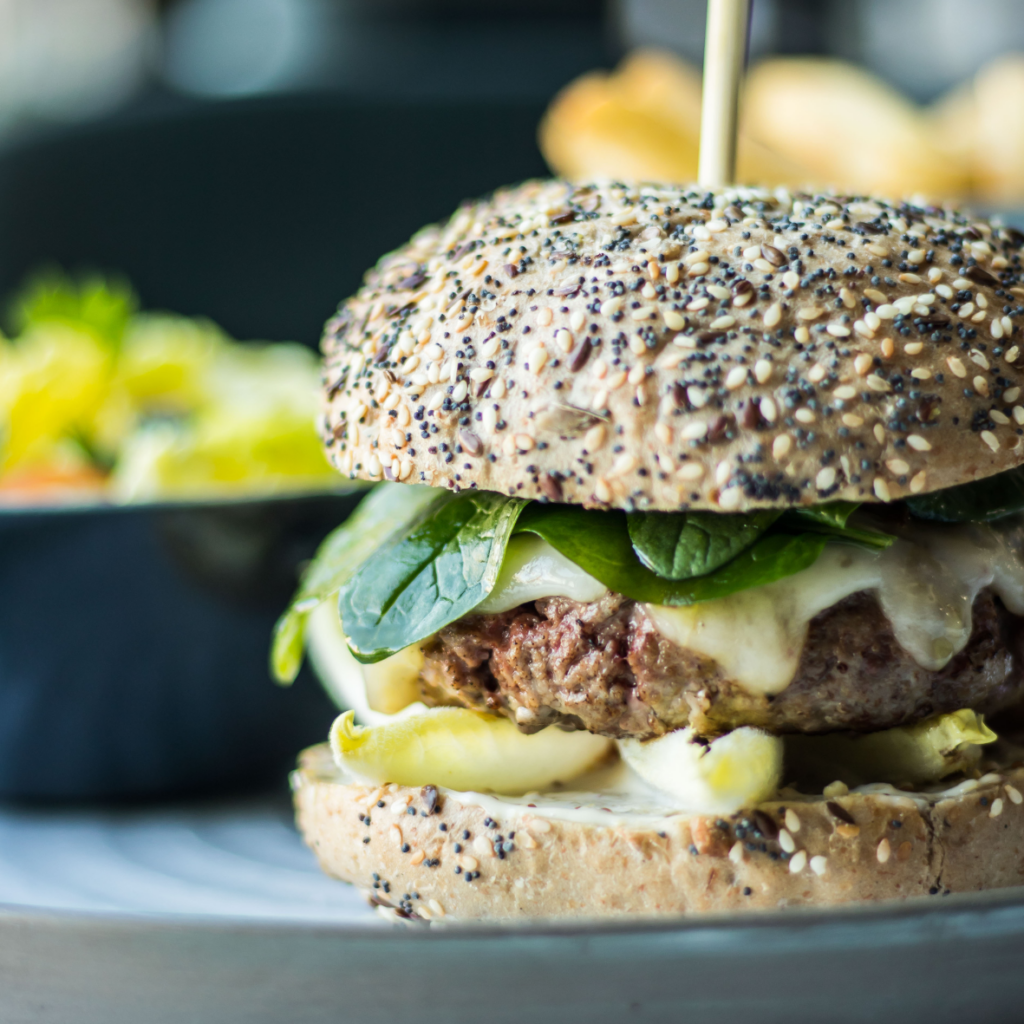 TASTE THE SEASON :
Sentro Summer Bar Bites Unveils a New Menu
We invite all food enthusiasts to indulge in a delightful fusion of flavours that will take your palate on a tantalizing adventure. We take pride in curating a menu that showcases the very best of the summer season with carefully selected seasonal ingredients to ensure freshness, quality, and taste.
Enjoy crisp and vibrant summer salads with thoughtfully selected flavours. Relish our delectable pizzas, freshly baked with a variety of delicious toppings. Sink your teeth into our succulent burgers, made with premium quality ingredients. Our small plates are a celebration of culinary artistry.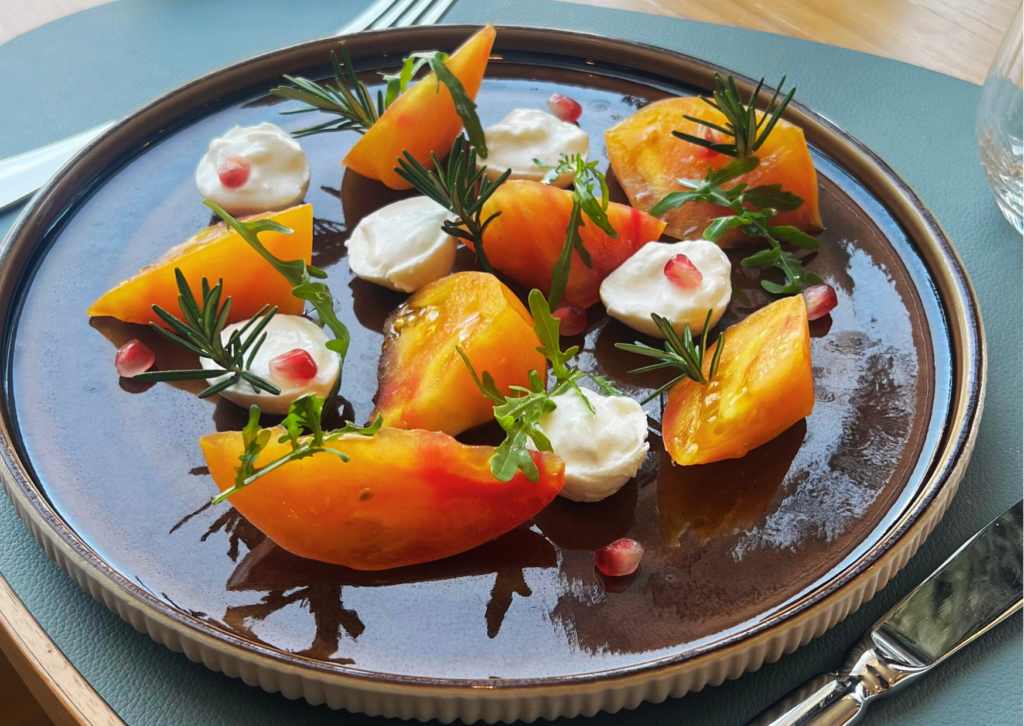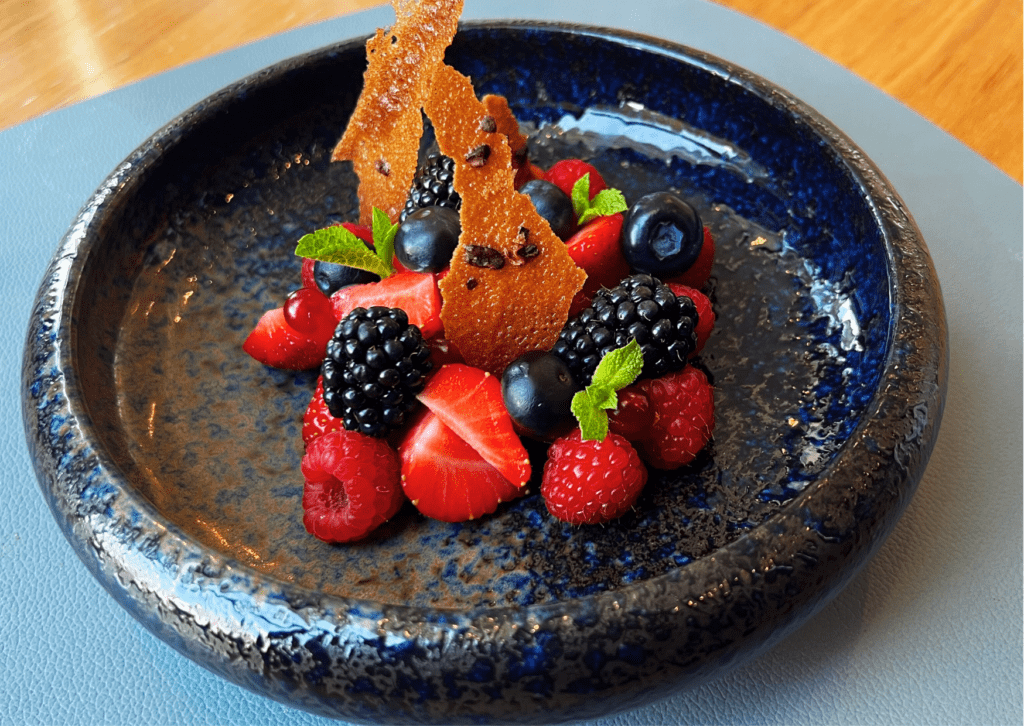 SWEET SYMPHONY :
Irresistible Dessert Delights
And let's not forget about the desserts! Our pastry chefs have crafted a selection of sweet indulgences that will captivate your senses and leave you craving for more. From refreshing fruit-infused creations that offer a delightful contrast of flavours to decadent chocolate masterpieces that will satisfy your sweet tooth, our desserts are the perfect finale to your summer dining experience.
REFRESHING DRINKS :
With a Slice of Summer and a Hint of Sun
What's summer without a refreshing drink in hand? At Sentro Summer Bar Bites we have curated a beverage menu that perfectly complements the vibrant flavours of our dishes. Sip on handcrafted cocktails, expertly mixed with a bland of summer-inspired ingredients and premium spirits. Cool down with our selection of fresh wines and enjoy the effervescence of chilled champagne. For those seeking non-alcoholic options, our mocktails and refreshing fruit-infused beverages will keep you hydrated and satisfied.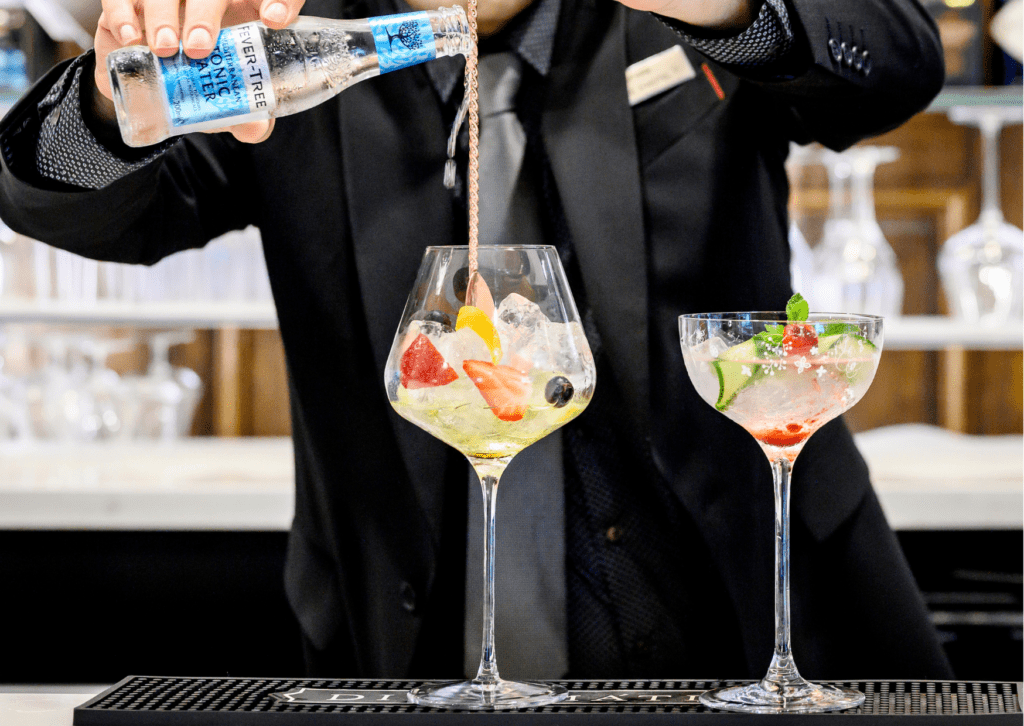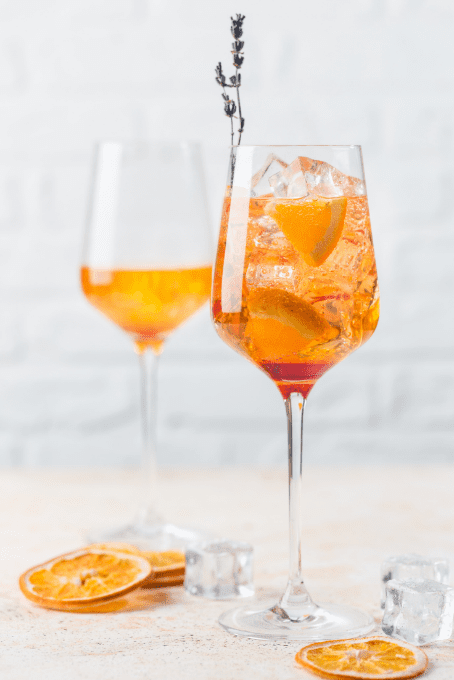 COCKTAIL OF THE MONTH :
Aperol Spritz takes center stage in July
Get ready to sip on the perfect summer cocktail as Sentro Summer Bar Bites introduces its highly anticipated 'Cocktail of the Month' feature. For the month of July, we are thrilled to shine the spotlight on the iconic Aperol Spritz, a refreshing and vibrant drink that embodies the essence of the season. Its balanced taste profile, with a subtle bitterness and a tantalizing effervescence, makes it the perfect companion for warm summer evenings.
UNFORGETTABLE MOMENTS AWAIT
We invite all our valued guests to discover the sensational world of Sentro Summer Bar Bites, conveniently located within Hilton Brussels Grand Place, where vibrant flavours, delightful drinks, and a relaxed atmosphere combine to create a truly magical summer experience. Embrace the season, embrace the flavours, and create cherished memories at Sentro Summer Bar Bites. We eagerly await your arrival.
📞 For Reservations and Inquiries 📞
To secure your spot at Sentro Summer Bar Bites or to learn more about our offerings, please make your reservation via the following link : Sentro Summer Bar Bites
We look forward to Serving you!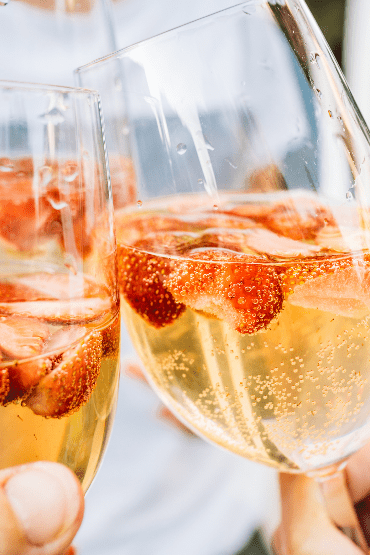 Feel free to reach our dedicated team by email or phone +32 2 548 42 11