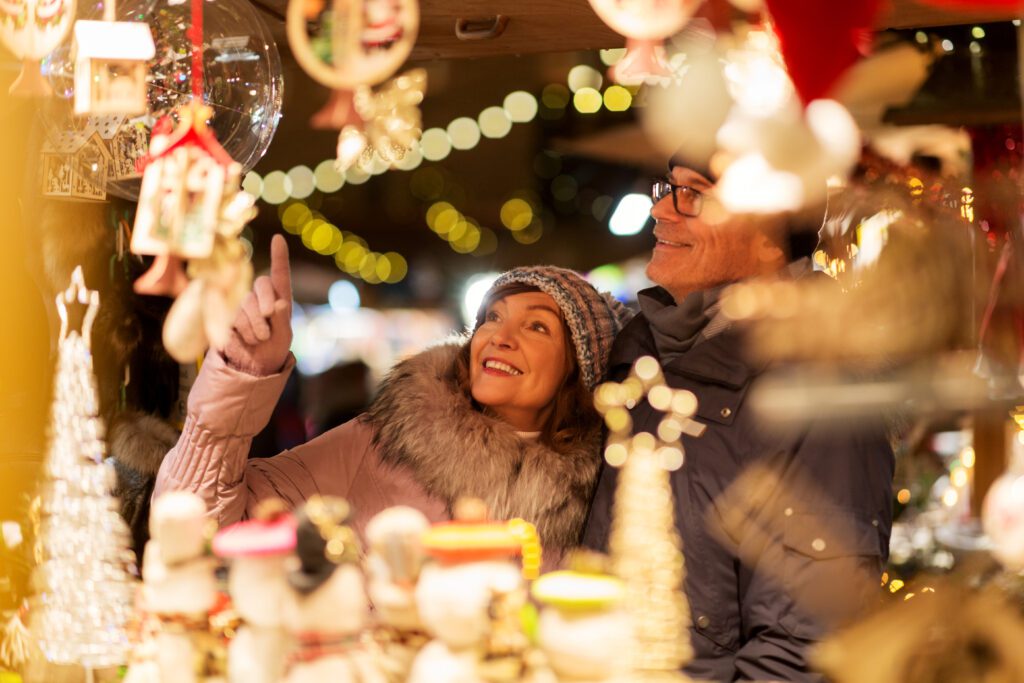 The holiday season has arrived, and the search for the ideal location to make cherished family memories is in full force. If you haven't previously considered visiting Brussels, it's time to reconsider your vacation plans. The heart of Europe has been transformed into a dazzling festive wonderland, with a plethora of family-friendly activities that will entice you to pack your bags and come to Brussels this holiday season.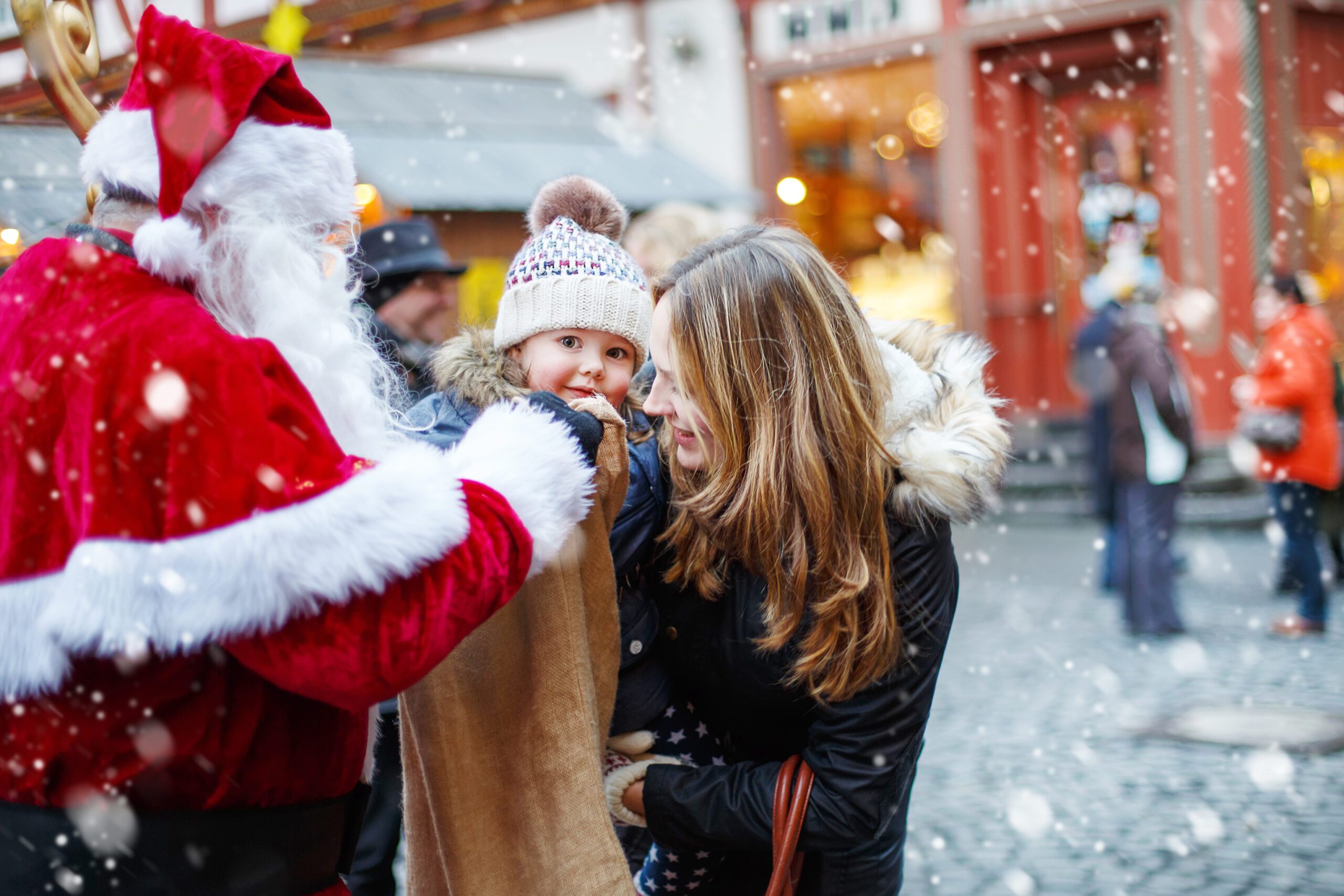 Winter Wonderland for Kids: Where Dreams Come True
If you're travelling with children, Brussels has a special treat in store for them. The Kids Winter Wonderland is a location where wishes are granted. This wonderland has something for everyone, with its glistening ice rink, quirky rides, and beautiful presentations. Your children can even meet Santa Claus and his happy helpers, creating moments they'll remember for a lifetime.
Christmas Markets in Brussels: A Winter Playground for All Ages
The Christmas markets in Brussels are nothing short of a winter playground for people of all ages. The dazzling lights, festive decorations, and an abundance of local products will captivate you as you meander through the beautiful marketplaces. But it's not just adults who will be enthralled. Santa's grotto, carousel rides, and gourmet delicacies that feel straight out of a storybook will delight children.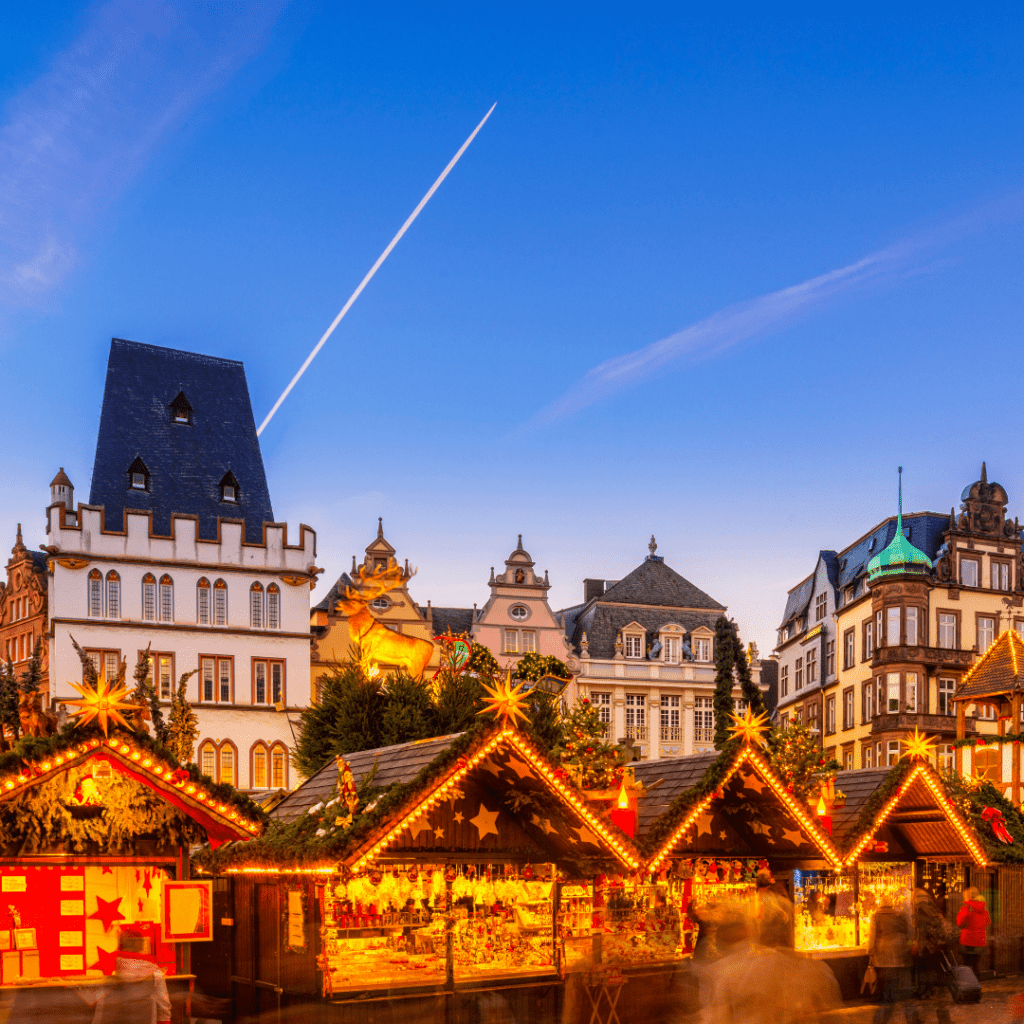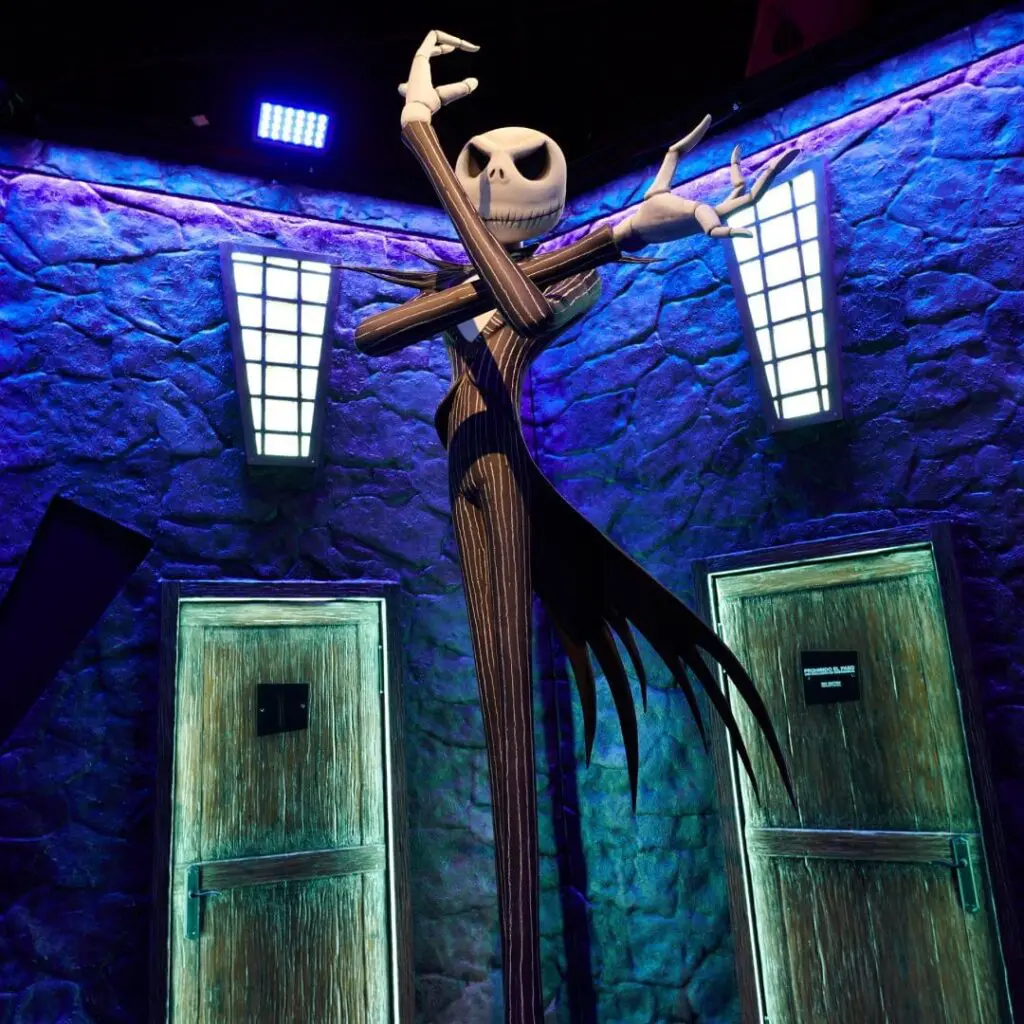 TIM BURTON'S MYSTERIOUS EXHIBITION: THE UNIVERSE OF IMAGINATION
im Burton's show is a voyage into a realm of imagination that will captivate visitors of all ages, not just cinephiles and art fans. From Jack Skellington to Edward Scissorhands, the unique characters and beautiful graphics will capture both young and elderly audiences' imaginations. It's a journey that spans generations.
Big Bang Brussels Festival : Where Science Meets Fun
The Big Bang Brussels Festival is a hidden gem for families with inquiring minds. The festival combines science and fun with interactive seminars and mind-boggling experiments that will surprise both children and adults. It's an opportunity to explore, experiment, and have fun in a setting that's both educational and engaging.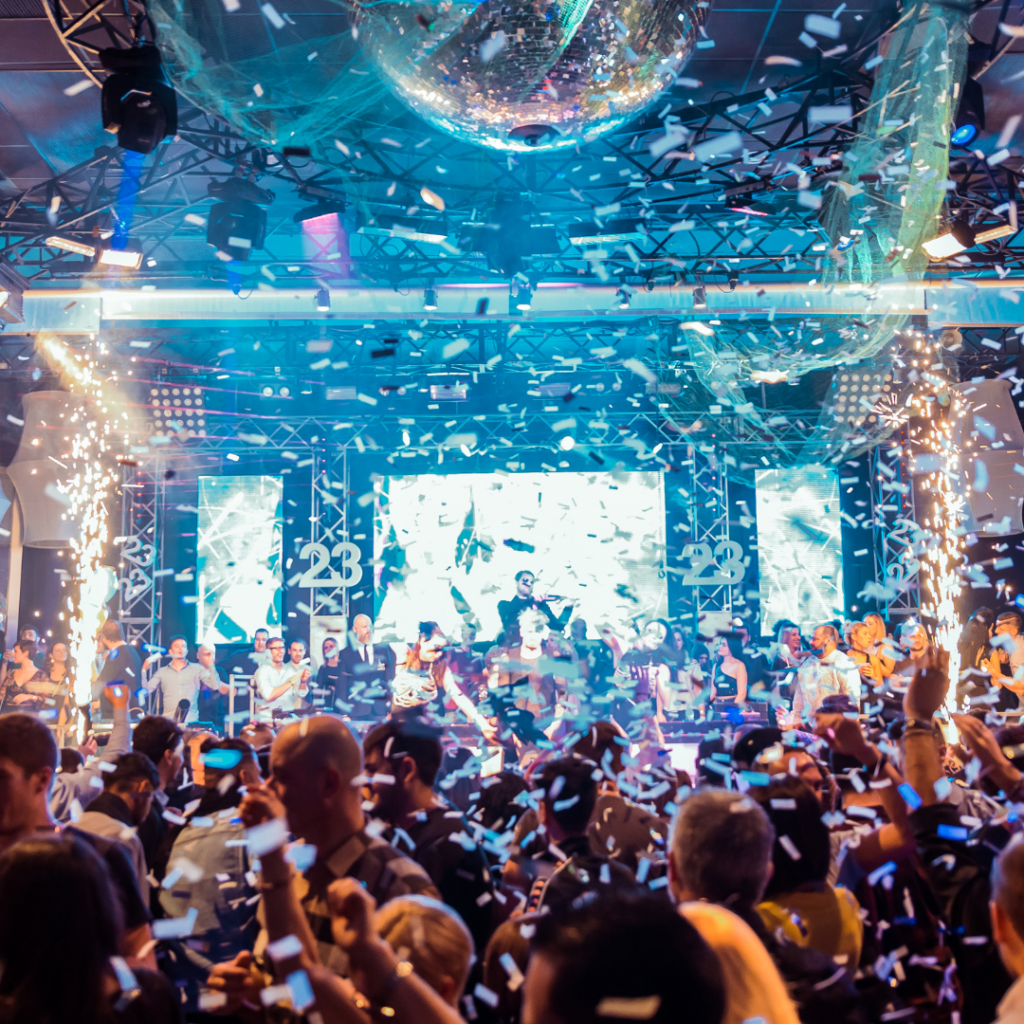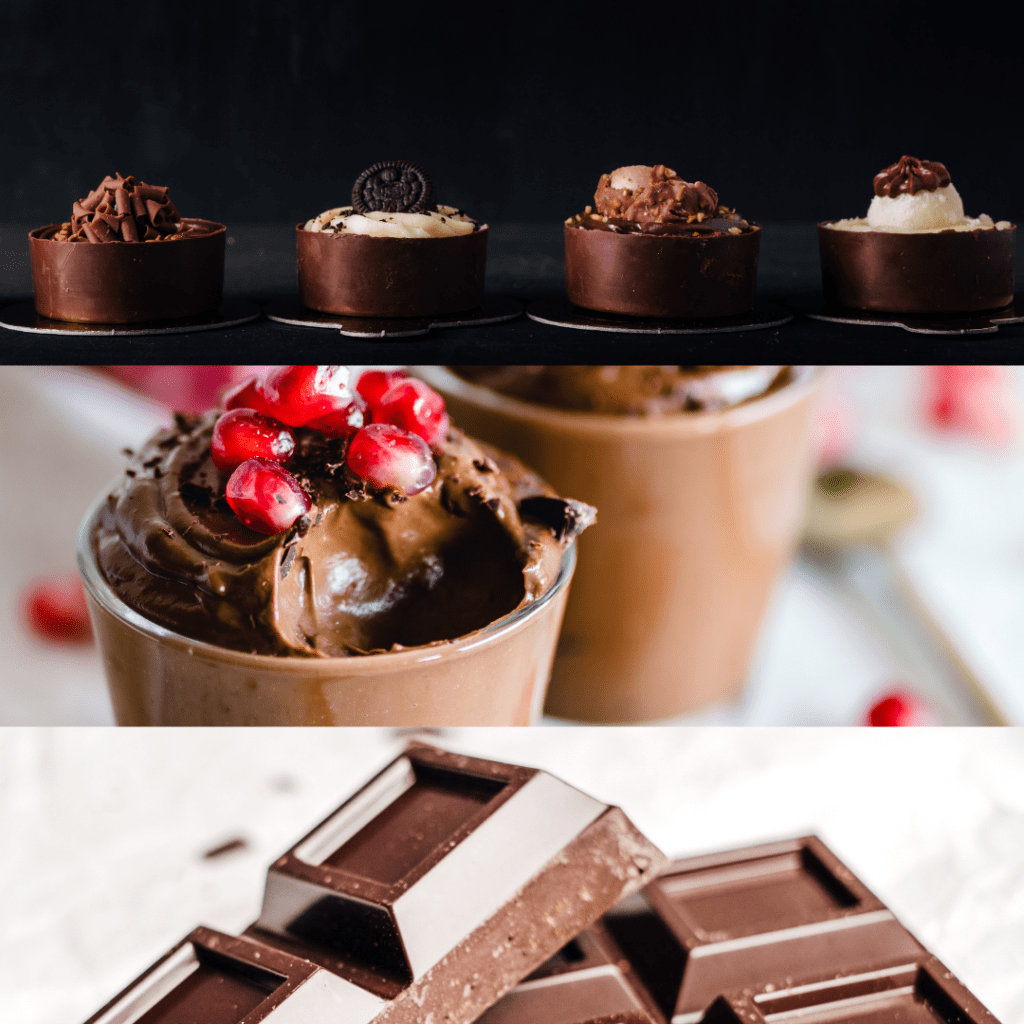 CHOCOLATE TOUR AND TASTING : A DELICIOUS ADVENTURE
Belgium is famous for its chocolate, and Brussels is an excellent location to introduce your family to this wonderful indulgence. A chocolate tour and tasting will take you behind the scenes and demonstrate how chocolate is manufactured. While learning the secrets of this delicate skill, sample pralines, truffles, and other delectable delights. It's a culinary journey for the whole family.
CHALET SENTRO: HOME AWAY FROM HOME
Nestled within the heart of Hilton Brussels Grand Place, Chalet Sentro is a charming haven where winter dreams come to life. Imagine yourself wrapped in the warmth of this cozy chalet, surrounded by the delightful aroma of hot chocolate, mulled wine, and freshly baked cookies crafted with love by our esteemed partners, Nos Pilifs. It's not just a place; it's a winter wonderland that invites you to indulge in comfort and savor the magic of the season. Let Chalet Sentro be your retreat, where every sip and bite is a celebration of the holidays, right in the heart of the city.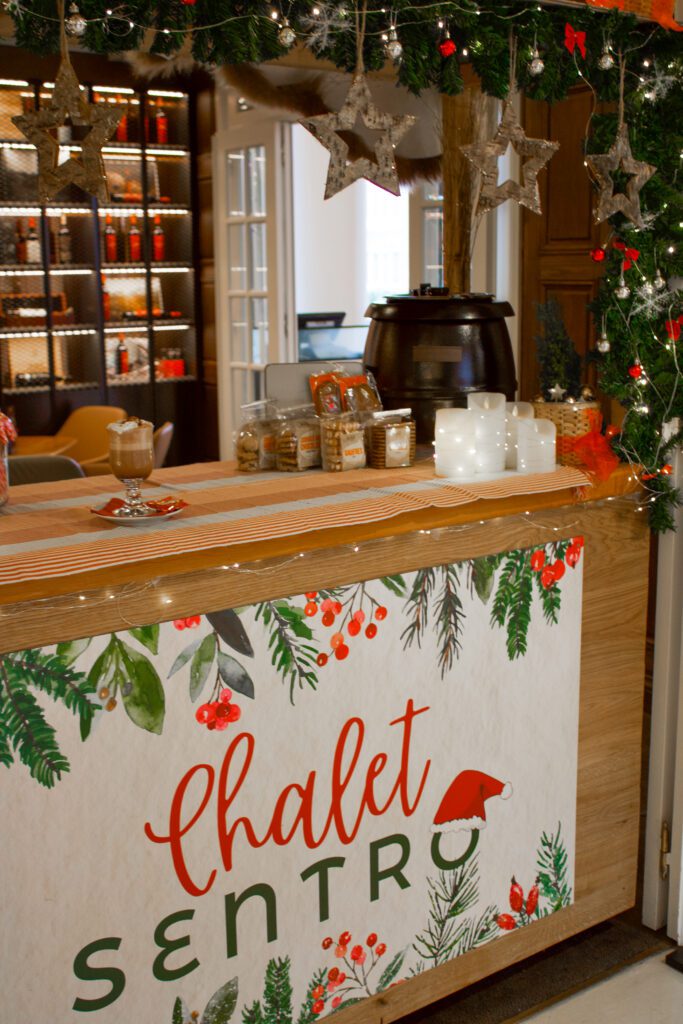 Brussels is now transformed into the perfect festive wonderland, with activities for the entire family. There's no end to the joy and wonder you'll encounter whether you're experiencing the enchantment of the Kids Winter Wonderland, getting lost in Tim Burton's imagination, conducting thrilling experiments at the Big Bang Brussels Festival, indulging in the world of Belgian chocolate, or wandering through the Christmas markets.
So, pack your bags and plan a trip to Brussels this holiday season. Brussels' enchantment awaits, bringing extraordinary adventures and treasured family memories. Don't put off booking your tickets and getting set to go on a holiday adventure you'll remember forever!
Feel free to reach our dedicated team by email or phone +32 2 548 42 11