Are you ready to immerse yourself in the season's magic? During the festive season, Brussels, with its picturesque streets and historic squares, transforms into a winter wonderland, making it an ideal destination for both tourists and families. The Brussels Christmas Market welcomes you to a world of joy, tradition, and gastronomic delights from November 25th to January 1st, 2024.
The Extravaganza of the Christmas Markets
Imagine this: almost 200 chalets decked with glittering lights, providing a sensory feast. The market is open daily from 12 p.m. to 10 p.m., encouraging you to discover the rich artwork of traditional cuisine, handcrafted gifts, and the enticing aromas of mulled wine and hot chocolate.
Tip: Don't pass up the opportunity to try a shot of peket, a classic Belgian juniper-flavored alcohol.
Check out the virtual map offered Christmas Market Map
to help you navigate the festive maze.
Winter Wonders experience: Beyond the Market
The magic goes beyond the Christmas market. Prepare for the Ice Monster, a unique ice-skating event that offers family enjoyment. With an attractive ice rink and a gigantic ferris wheel, the Sainte-Catherine Winter Wonders beckon, creating lasting moments against the backdrop of Brussels' ancient charm.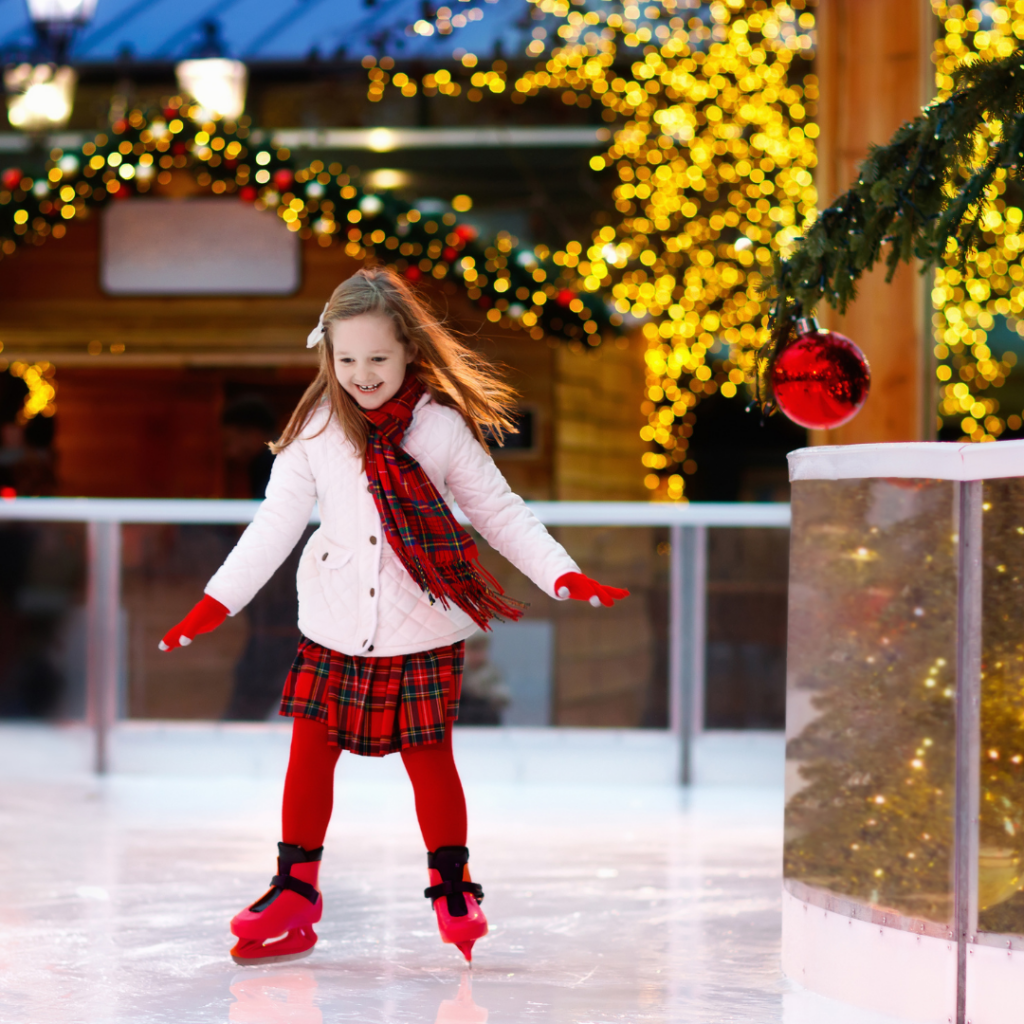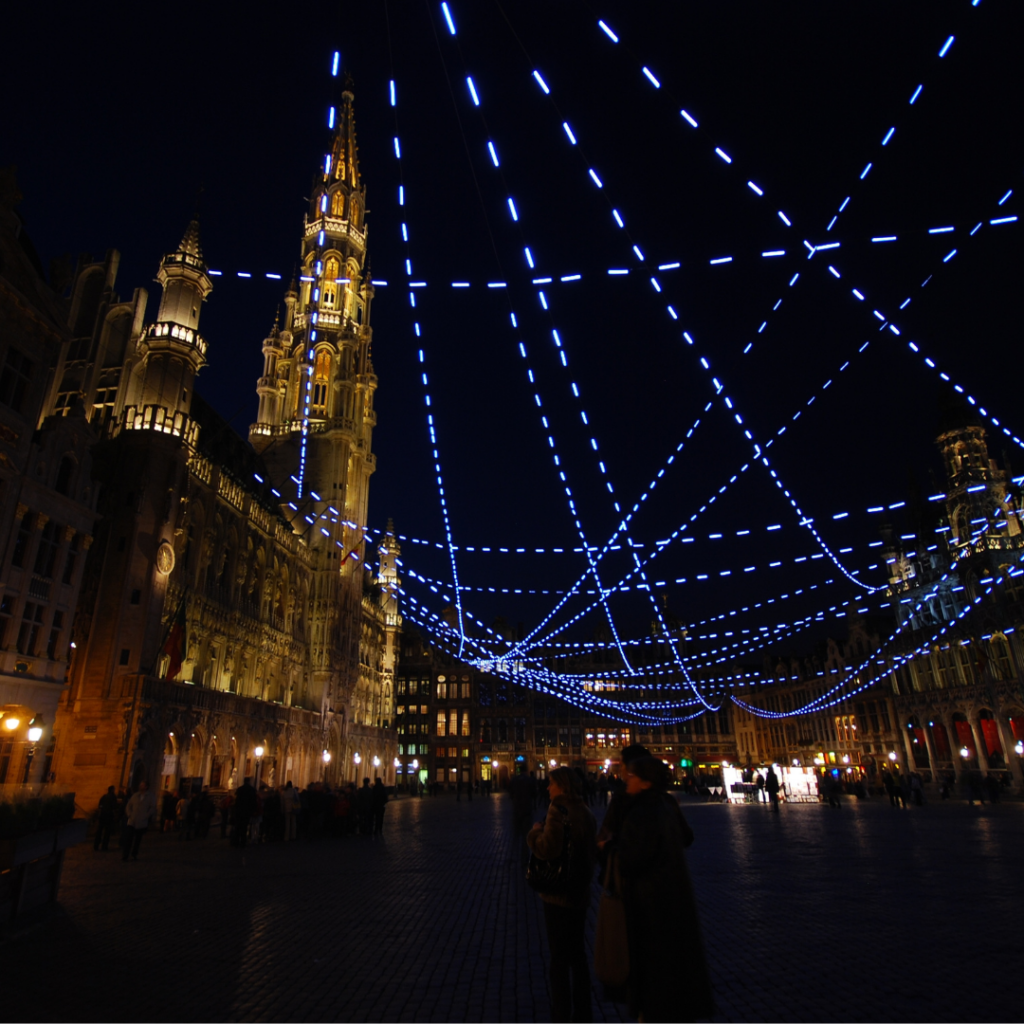 ILLUMINATING GRAND PLACE
The Grand Place returns to life as the sun sets with a captivating light show at Brussels City Hall. A fresh theme is introduced every year, bringing something new to the joyous occasion. Make sure not to miss the magnificent Christmas tree, which rises tall in the center of the city as a sign of joy and togetherness.
Experience the magic of Winter Wonders at Grand-Place in Brussels from November 24, 2023, to January 7, 2024. Take in a mesmerising 360° sound and light show by Kanien'kehá ka performer Leilani Shaw, which takes place every hour on Monday through Thursday and every 30 minutes on Friday through Sunday. Grand Opening: November 24, 6:00 p.m. Dec. 24 and Dec. 31 are off. Don't pass on this wonderful event!
Unique Souvenirs and Culinary Delights
The market provides a plethora of handcrafted goods and festive fare for individuals in search of distinctive mementos. Savour the delicious chocolates and savoury foods that Belgium has to offer. A true flavor of Brusselsis something you may carry home is promised .
Consider visiting the market in the evenings to make the most of your stay, as the Christmas lights create a magical scene. over avoid crowds, weekdays are betterover weekends. Remember to bring cash because not all merchants accept credit cards and ATM queues can be long.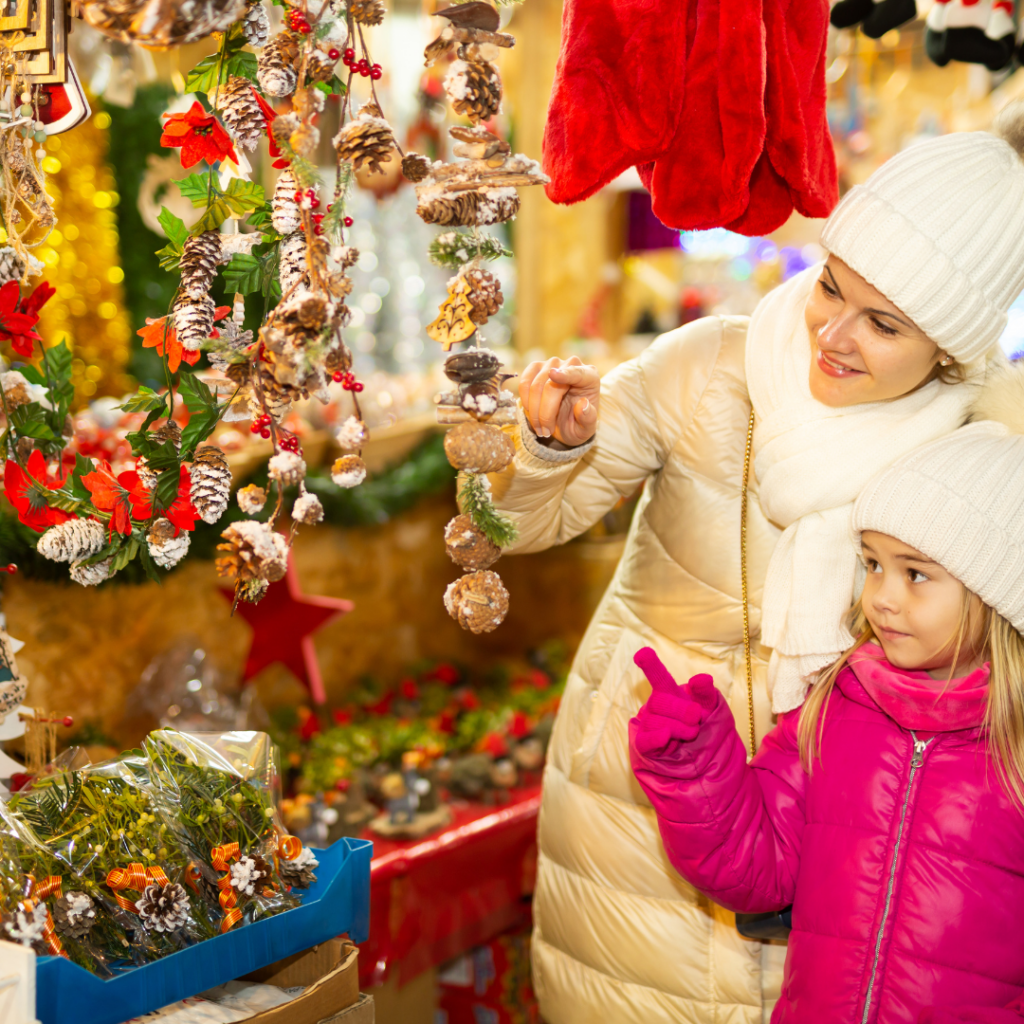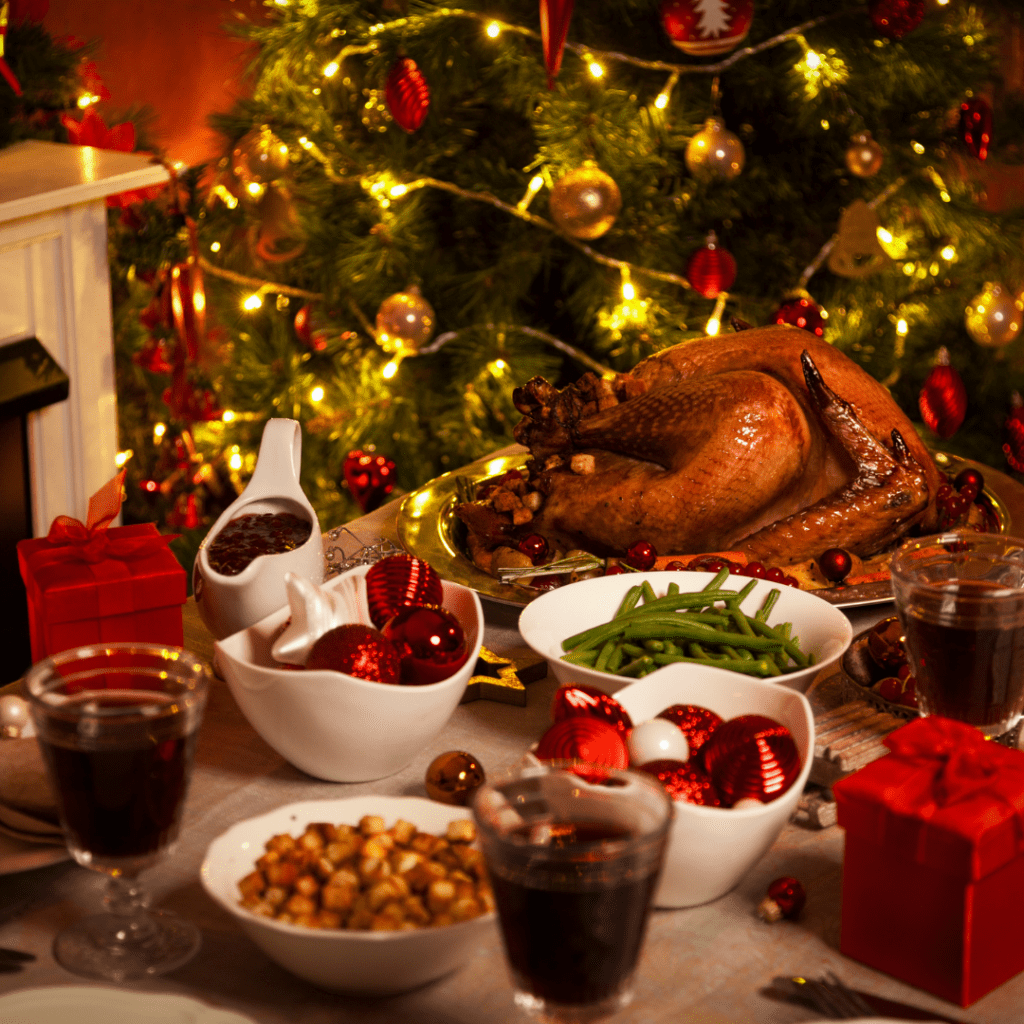 BEYOND THE CELEBRATIONS
There's more to Brussels than the Christmas market. Discover the local tradition of enjoying oysters and turkey, lose yourself in the rich history of Saint Nicholas and Sinterklaas, and savour the famous Pomme d'amour. Celebrate the new year with a stunning fireworks show as the old one comes to an end.
For those who are feeling particularly daring, start the year with a refreshing "Plongée du Nouvel An", which is a swim on January 1st along the gorgeous Belgian coast. Brussels is eager to captivate you with its festive atmosphere and is waiting with open arms. Come and enjoy the most delightful time of the year, when only the heart of Europe can evoke such magic
UNCOVER THE ALLURE OF CHALET SENTRO
A charming log cabin tucked away inside the Hilton Brussels Grand Place of Brussels. Indulge in luscious hot chocolate, mulled wine, and scrumptious cookies while taking in the warm ambience of this conveniently situated sanctuary. Chalet Sentro's cosy, small-scale environment makes it the ideal place to decompress and enjoy the season's warmth. The beauty of winter is waiting for you right outside your room in this welcoming setting, so don't pass up the opportunity to create treasured memories.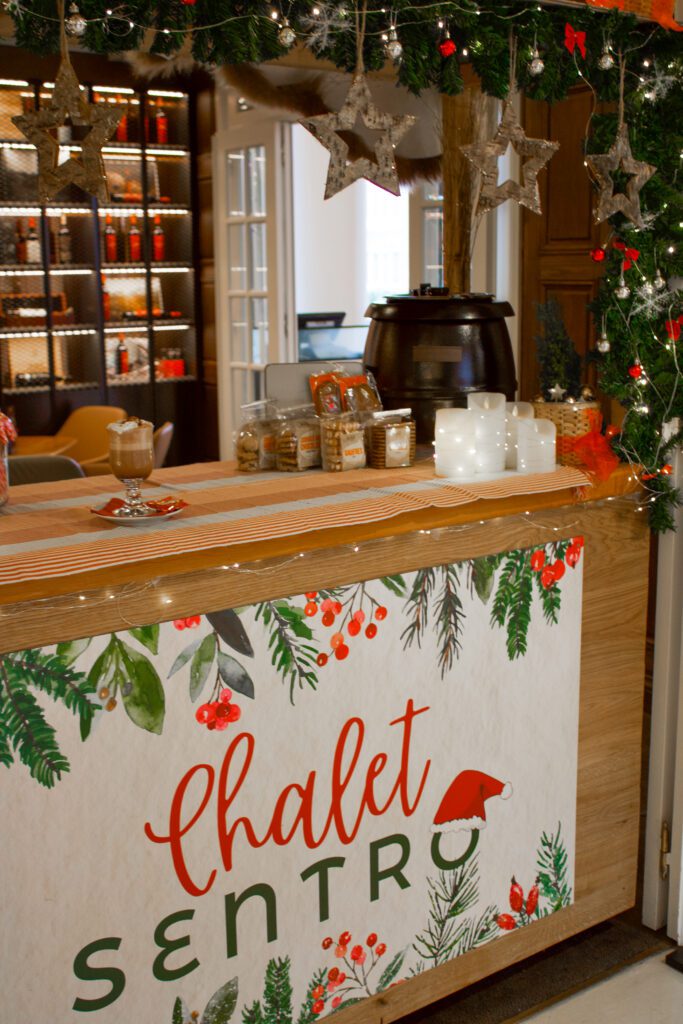 Brussels is now transformed into the perfect festive wonderland. There's no end to the joy and wonder you'll encounter whether you're experiencing the enchantment by indulging in the world of Belgian chocolate, or wandering through the Christmas markets.
So, pack your bags and plan a trip to Brussels this holiday season. Brussels' enchantment awaits, bringing extraordinary adventures and treasured family memories. Don't put off booking your tickets and getting set to go on a holiday adventure you'll remember forever!
Feel free to reach our dedicated team by email or phone +32 2 548 42 11